Heartwarming Gifts : A perfect New Year celebration calls for a heartfelt gathering with your loved ones. As we all are swiftly approaching 2022, vibing with new year plans is a must. So, if you are planning to start all your near and dear ones with adorable and Sweet new year gifts, you have landed at the right place as here you will find the most trending New Year gifts ever. We understand that picking a perfect New Year gift for friends and family is a tedious task as there are so many varieties to choose from which sometimes makes us confused. So, do not waste your time anymore and dive straight into the trendy New Year gift options right here.
Cakes
A sweet treat is a must to celebrate the arrival of a fresh year. Bring home fresh and delicious cakes in different flavours such as strawberry, caramel, butterscotch, black forest, red velvet, chocolate truffle and much more. New Year is a great time to pamper your loved ones and what could be a more pampering way to wish A Happy New Year other than a blissful cake surprise.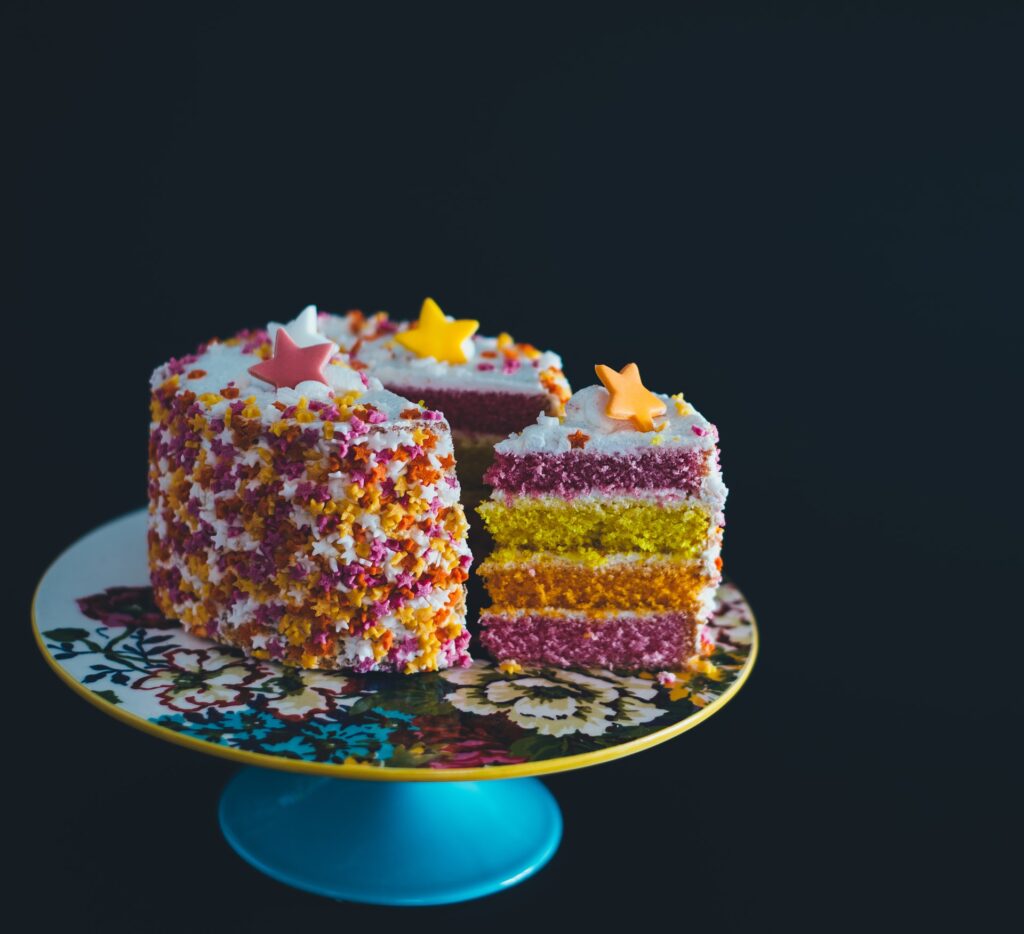 You can see online cake delivery services to send a yummy and fresh cake to your loved ones without stepping out of your home. You can also try personalised New Year themed cakes and send them to your dear ones. There are so many varieties to choose from. So, this New Year, start your celebrations with something sweet and fresh like delicious cakes. To give you a celebration of fun-filled touch, you can go for trendy cakes like pull me up cake and pinata cake.
Handmade greeting cards
The tradition of exchanging wishful greeting cards on New Year is indeed a delightful gesture. This year, make it a little old school as you swamp your dear ones with the handmade greeting card that depicts all the love and care. You can give this overwhelming surprise to your friends and family so that they remember this heartwarming gesture for a long time.
You can use your creative side to frame and design a beautiful New Year greeting card. However, if you are falling short of time, you can always prefer buying greeting cards online. You can choose from An enormous range of New Year greeting cards. Personalised gifts tend to hold a special warmth and uniqueness that makes them out of the box. 
Flowers
A bunch of vibrant flowers can instantly make anyone's day more special and pleasing. Surprise your friends and family with a mesmerising bouquet as you step in the New Year. You can browse online flower shops and place an order for your favourite ones such as tulips, Roses, lilies, carnations and much more.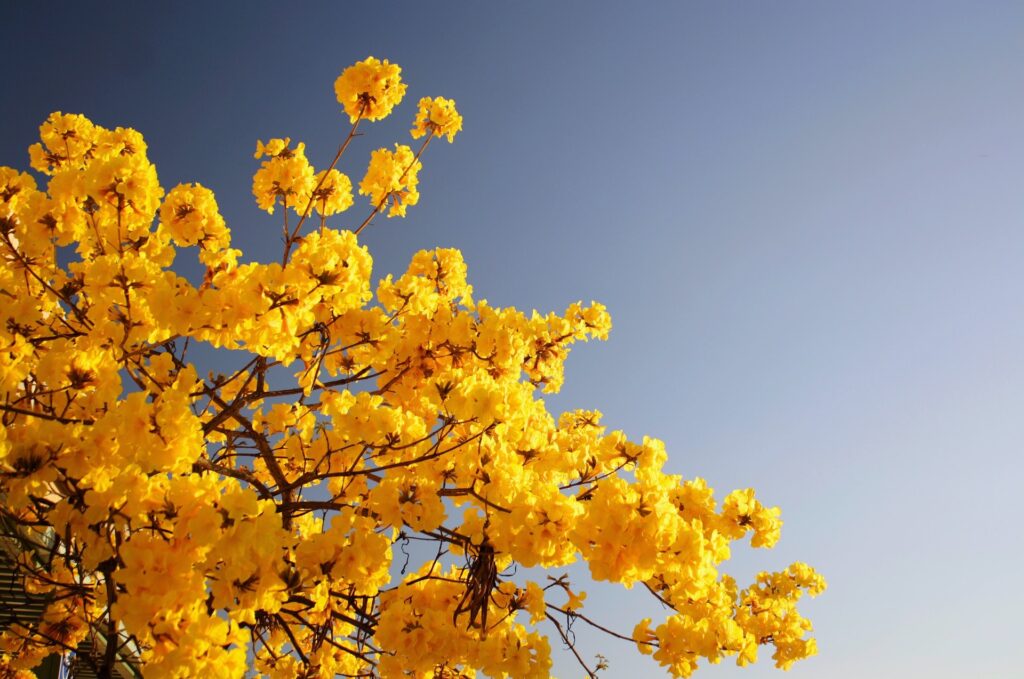 This will surely melt the hearts of your loved ones and they will indeed appreciate your loving gesture. So, there is no need to think anymore before surprising your dear ones with fresh flowers and floral arrangements. Give a heartwarming surprise to your friends who are living far away from you and make them feel on cloud nine. The lovely flowers' surprise will undoubtedly make their new year celebration a special one.
Photo frames
Capture memories for a lifetime and make the new year celebrations unforgettable as you overwhelm your dear ones with personalised photo frames. All you need to do is browse some reliable and trendy online gift portals and place an order for an adorable photo frame that can be personalized as well.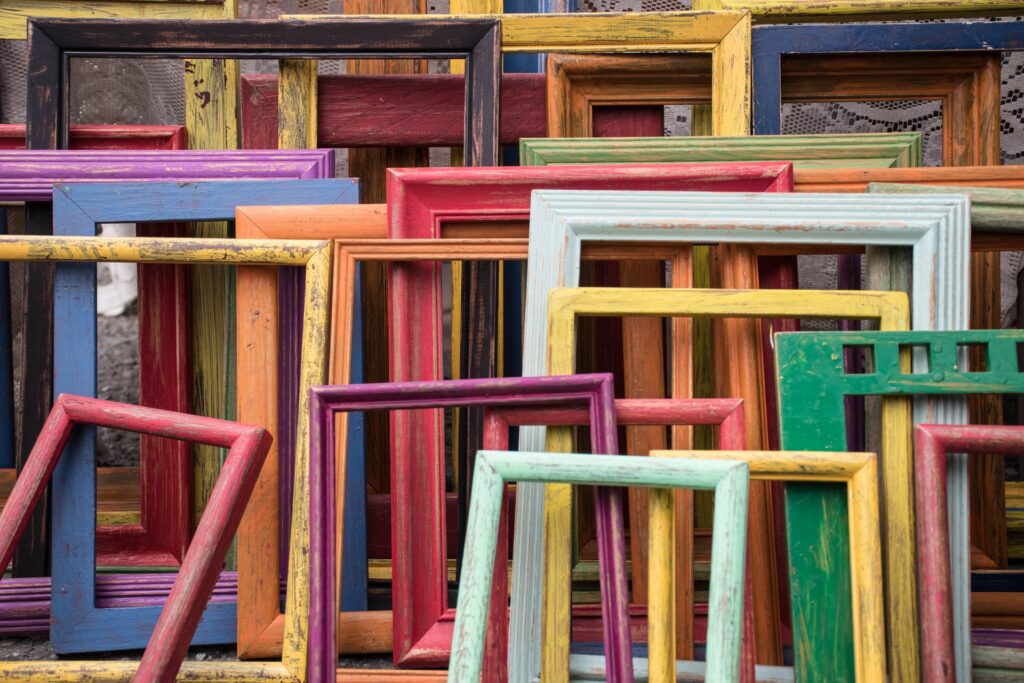 Photo memories are always overwhelming that take us to that memory lane that we never want to let go of. So, pick a stylish photo frame and send it as a new year gift to your special ones and create memories for a lifetime. Nowadays, there are so many adorable photo frames that can be personalized with name initials and short messages as well. Photo frames are a perfect New Year gift for your beloved ones.
So, these are the most pleasing and trendy New Year gifts to startle your special ones. You can also consider other gift items such as wall clocks, indoor plants, Personalized coffee mugs and much more. Always remember that each gift tends to hold a special significance. So, choose your New Year gift wisely and add sparkle to your celebrations like never before.
READ ALSO : Heart Touching Sad Quotes