While health is the finest wealth you can have, healthcare is not going to be exactly affordable at all points in time. Therefore, planning your medical expenses in advance can save you a lot of trouble, from a financial standpoint. For this, you need to get your health insured!
What is health insurance? It is nothing but an agreement between an individual and an insurance company that allows the individual to claim any medical expenses that they have incurred, as long as it is covered in the insurance policy.
Years ago, health insurance, especially individual health insurance plans were perceived to be useful for older people and for those suffering from ailments that usually burned a huge hole in the pocket, post-treatment. But today, it has become a must-have, even for people as young as in their 20s.
There are two reasons for this – firstly, young – especially working professionals – extensively suffer from a wide range of lifestyle diseases, such as obesity, hormonal imbalance, hypertension, and more, thanks to the sedentary life they are subjected to. Secondly, planning ahead leads to better management of finances and savings in the future.
Of the many types of health insurance, including individual, family, group, critical, senior citizens, disability, and more, it is always advisable to get yourself an individual health insurance plan. Because, ultimately, you need to watch out for yourself to live a fulfilling life with your loved ones, right?
Let us discuss more about individual health insurance and what they have to offer. Keep reading!
Young Indians today are active contributors to the deterioration rate of health in the country. Business Insider reported that the country accounts for at least one-fifth of the 17.9 million cardiovascular disease-related deaths globally, especially in the younger generation.
Poor work-life balance and an inactive lifestyle are among the factors that affect the health of young Indians. In addition to this, the youth today also face an array of medical conditions, more often than not cost a substantial amount to get treated. This is where individual health insurance plans come in handy.
An Individual health insurance scheme, which usually comes with a lifetime renewal policy, is designed to cover a designated part of your medical expenses based on the plan you choose and the premium you pay. Getting your health insured early on is extremely important, especially because of the 'waiting period', which is the amount of time you have to wait to claim the insurance benefits.
The following are a few benefits of getting an individual health insurance plan when young –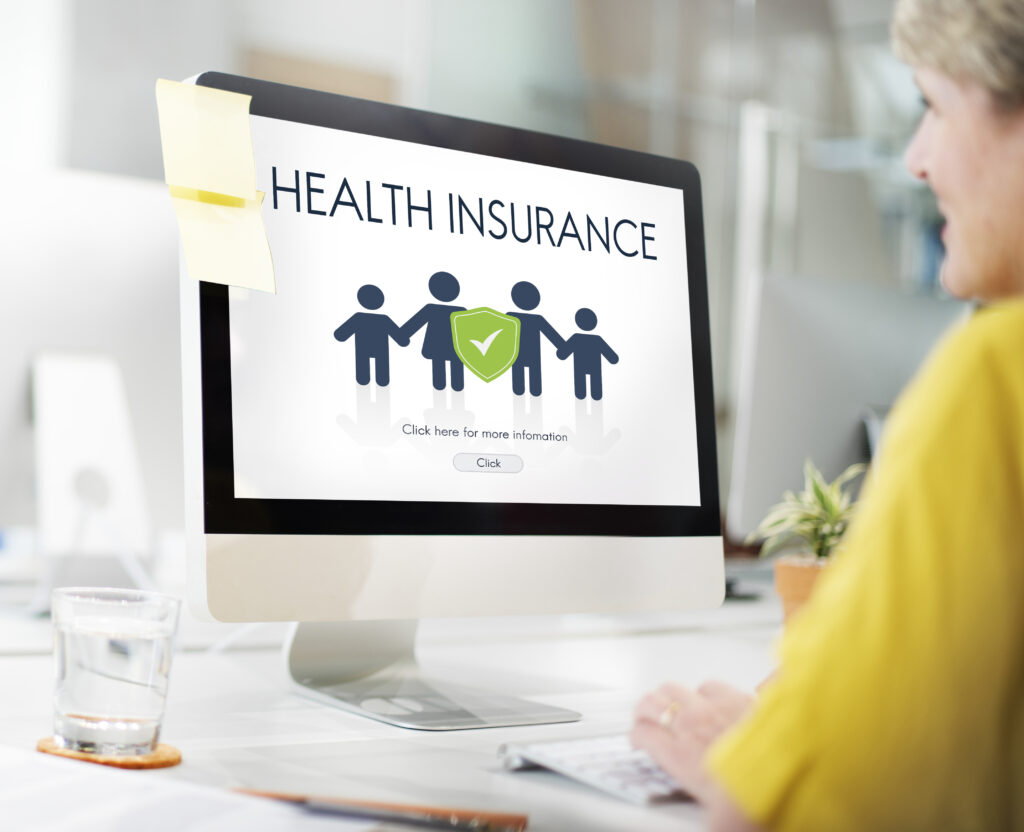 1. Financial assistance for medical treatments
Availing medical care is an expensive affair today. However, individual health insurance plans provide you with much-needed financial assistance for medical treatments by taking care of expenses, including consultation fees, surgery and room expenses, and lab test charges.
2. Cashless hospitalisation possible
Your individual health insurance policy allows you to get treated and hospitalised without having to pay any cash from your pocket. The insurance company you are tied up with will directly settle your medical bill to the hospital. There is no making the payment to the hospital, applying for a claim with the insurance company, and waiting for the settlement from them.
3. You are eligible for tax deductions!
Sure, you will have to pay a premium and go through the waiting period before you can claim your policy money! However, you can claim a tax deduction on the premium you pay. Yes, as a taxpayer, you can, according to Section 80D of the Income Tax Act, 1961, get your premium paid for health insurance deducted. It's a win-win!
4. Several options to choose from
Individual health insurance plans are usually tailor-made to fit the needs of the one getting insured. You can choose from a range of health insurance policies, including clinical health insurance, accident insurance, and more. You can choose the one that suits your requirements. For instance, there are insurance policies that cover critical illnesses, accidents, pregnancies, and more. This way, you can choose the plan that is more personalised for you.
5. Your savings remain untouched
As mentioned earlier, today, hospitalisation and medical treatments can really create a dent in your savings. If you have an individual health insurance policy, you will not have to shell out a penny for any unforeseen medical emergencies.
These are a few of the many, many benefits that individual health insurance plans come bearing for you. If you are looking to get one, Chola health insurance is the perfect fit! At Chola MS, a leading general insurance company in India, we offer the best health insurance with a wide range of plans to choose from.
Why is the Chola health insurance ideal for you?
While we have a competent list of individual health insurance plans, we also have plans to which you can add your family members.
The waiting period for our individual health insurance schemes is just 30 days, therefore, making the claim easily accessible.
AYUSH – You can claim for treatments that come under Ayurveda, Yoga and Naturopathy, Unani, Siddha, and Homeopathy.
We have tie-ups with leading hospitals across the country, and more!
In addition, we also ensure that your experience, both pre and post-sign up is extremely smooth with best-in-class assistance and support. So, if you haven't insured your health already, it's time to sign up for one! Get a Chola MS health insurance plan with us today! For more details, browse through or get in touch with us through our website.