Best Guide To Win Amazon Quiz Answers 14th October 2021
Question 1 – What is this sport called in North America?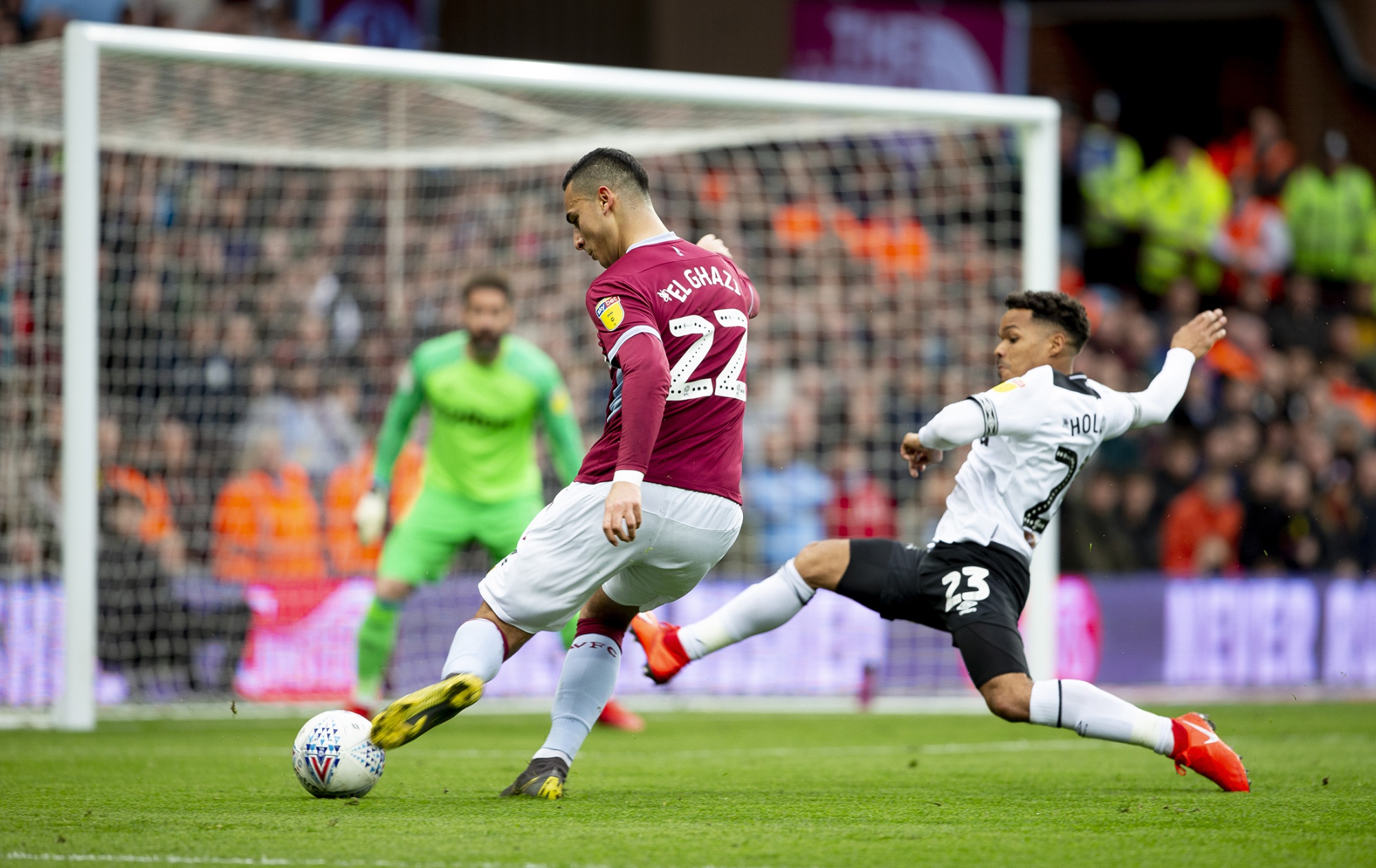 Answer – (D) Soccer
Question 2 – Which country hosted the International Army Games 2021?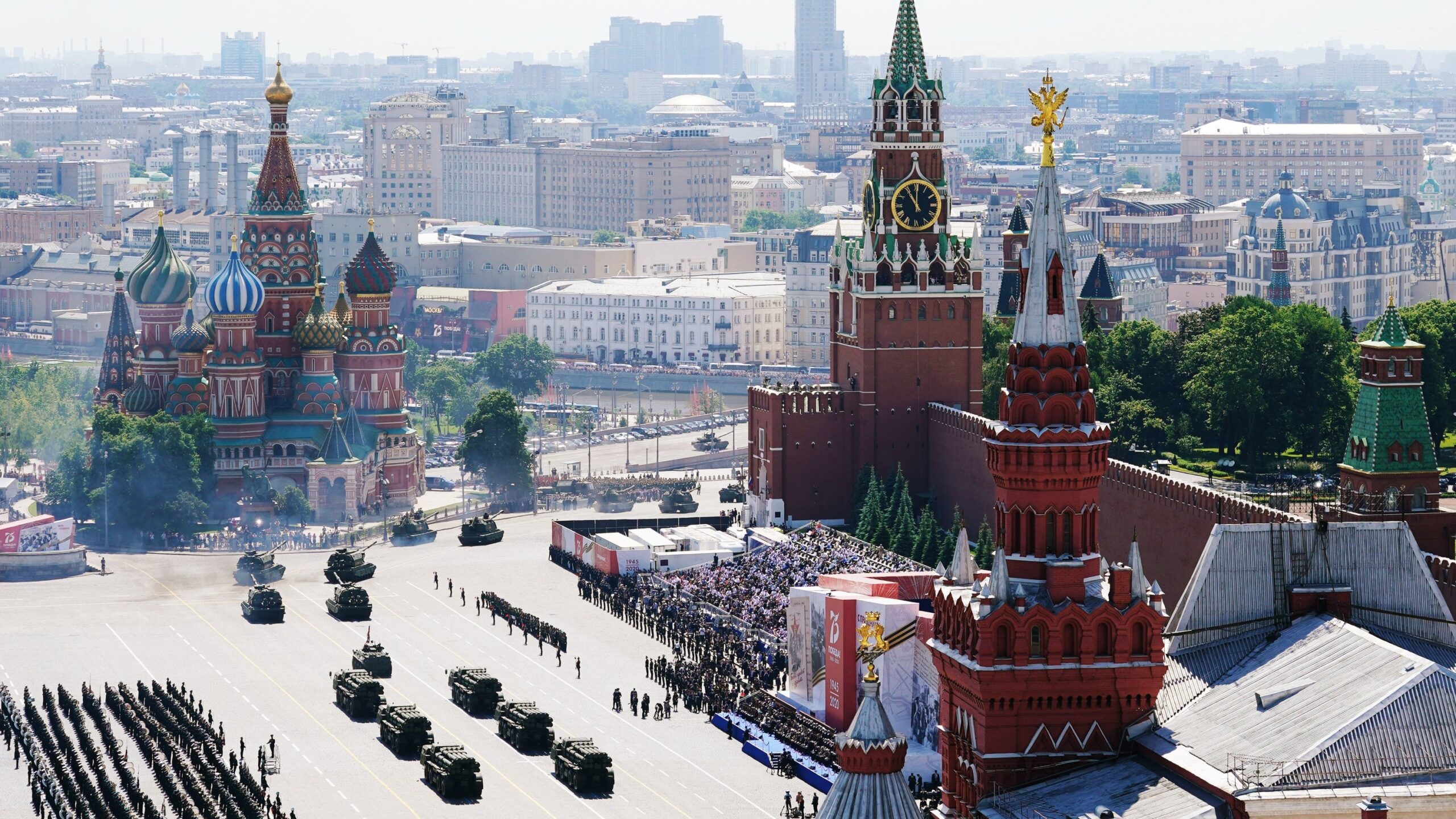 Answer – (B) Russia
Question 3 – In the picture, this girl is impersonating which Disney character?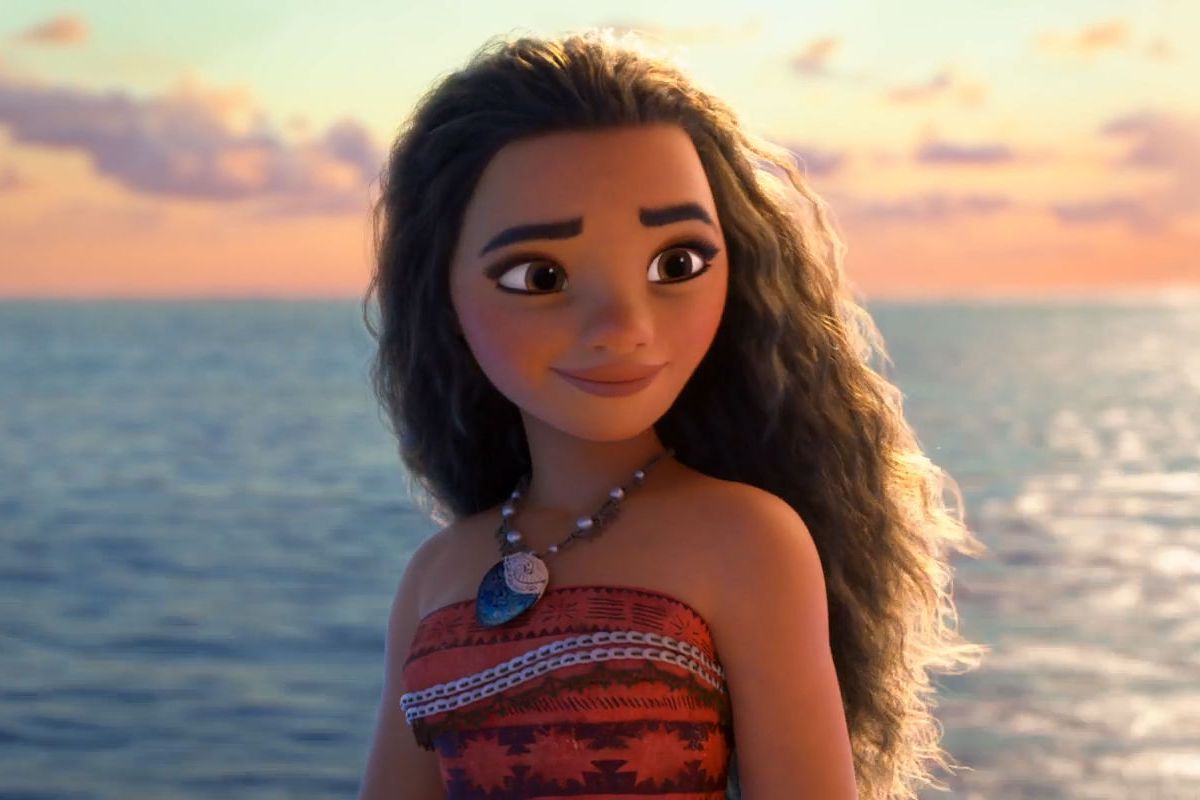 Answer – (A) Moana
Question 4 – Which global tech company launched 'Be Internet Awesome' – a game based curriculum to teach kids about digital safety?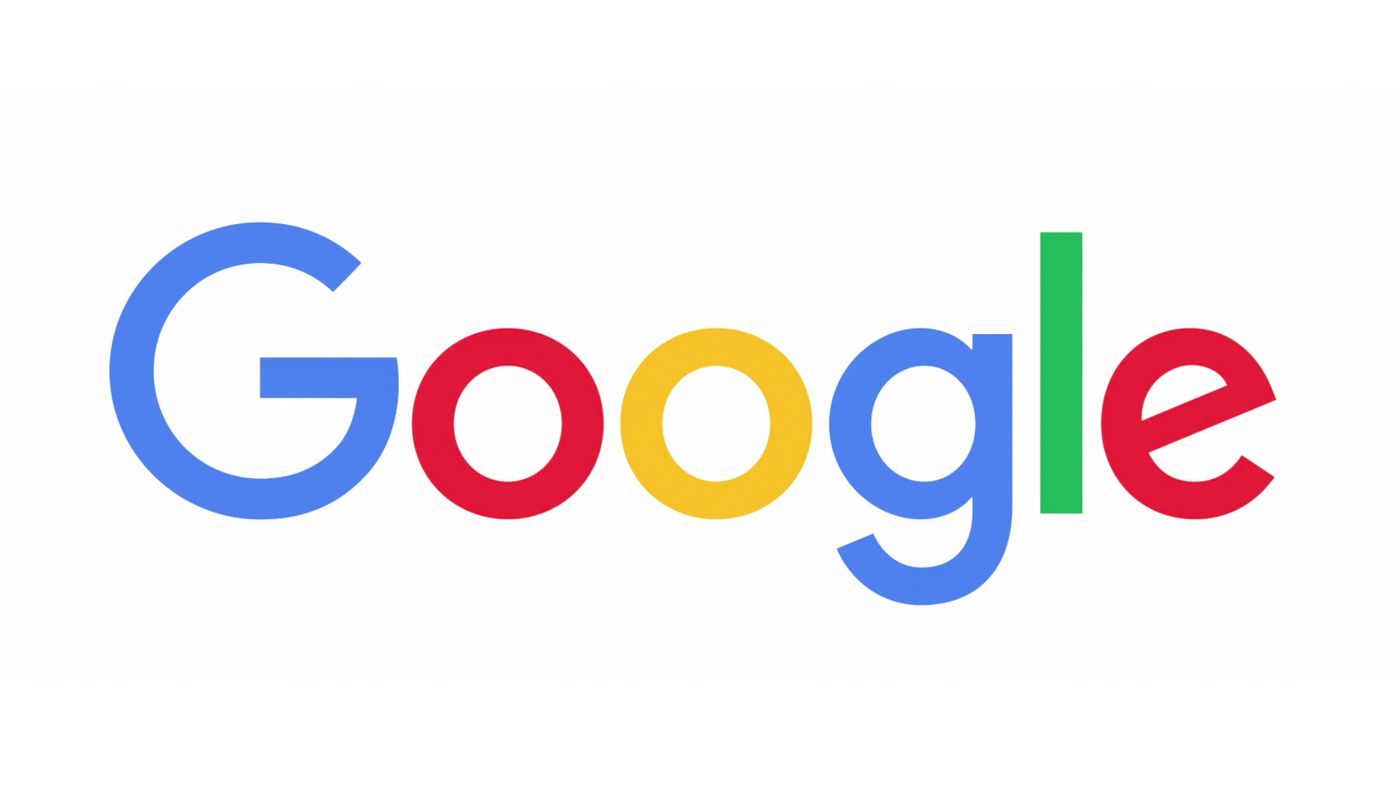 Answer – (D) Google
Question 5 – In August 2021, who became the second Indian wrestler to claim an Olympic silver medal?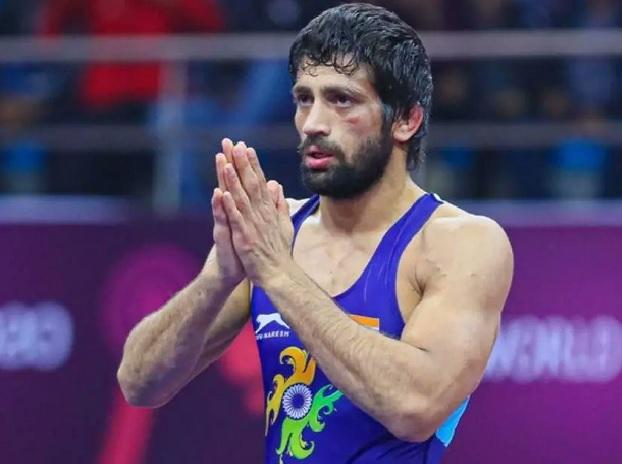 Answer – (A) Ravi Dahiya
Read Also –
Amazon Movie Sardar Udham Quiz Answer And Win a chance to meet Vicky Kaushal
Best Guide To Win Amazon Quiz Answers 13th October 2021
Best Guide To Win Amazon Quiz Answers 12th October 2021