Amazon Quiz Answers 15th October 2021
Quiz Name –  Amazon Quiz 15 October 2021
Quiz Time –  15 October 2021
Quiz Prize – 40000 pay balance
Winners –  3
Winner Announcement –  16 October 2021
Answers –
1 . Bitcoin
2. BTS
3. Malaysia
4. Venus
5. ROC
Question 1 – Which of these names did Mark Zuckerberg give to one of his pet goats?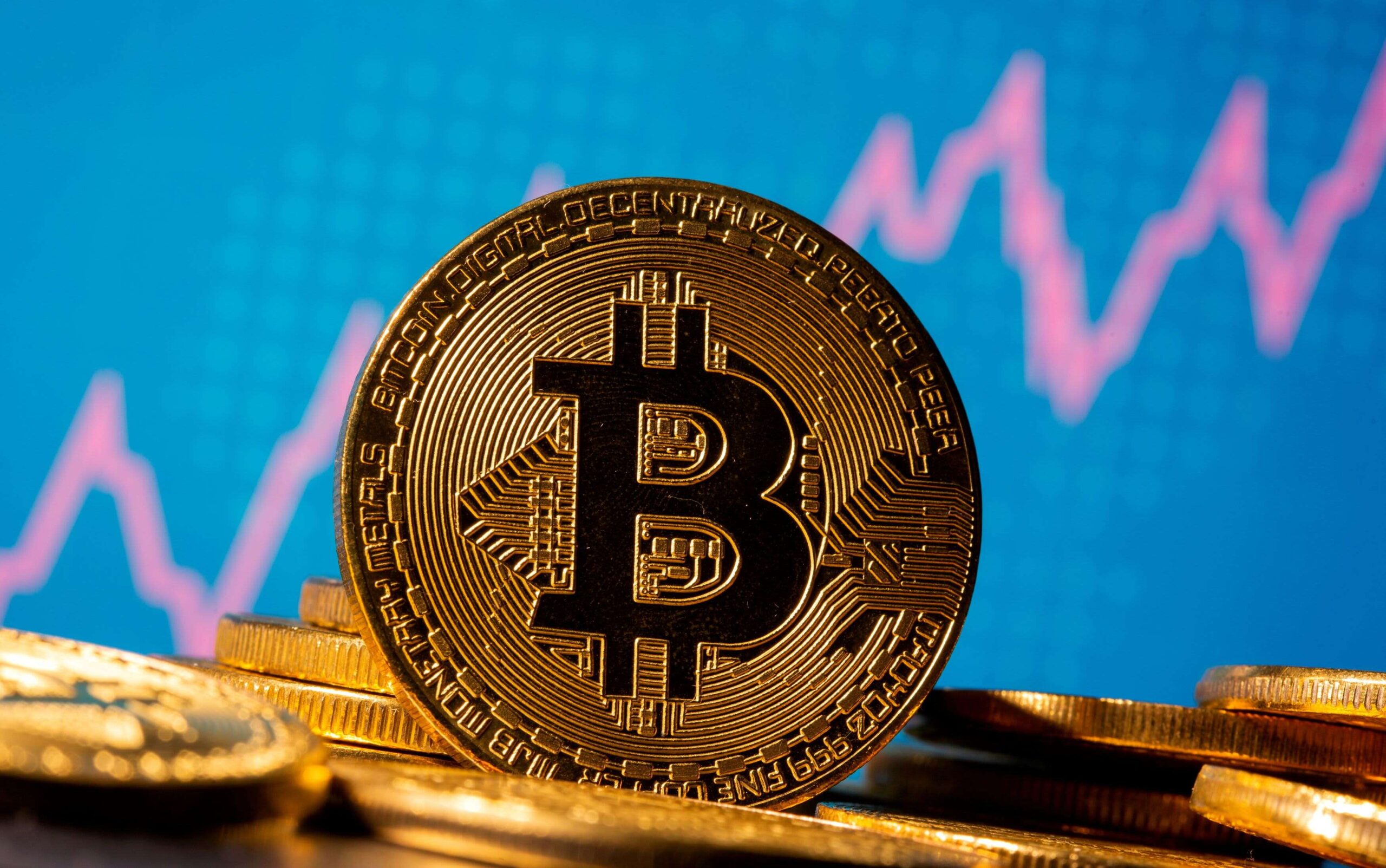 Answer – Bitcoin
Question 2 – Which K-pop group recently received diplomatic passports from this country's president?
Answer –  BTS
Question 3 – In August 2021, Muhyiddin Yassin resigned as the PM of which country owing to mounting public anger over poor handling of the pandemic?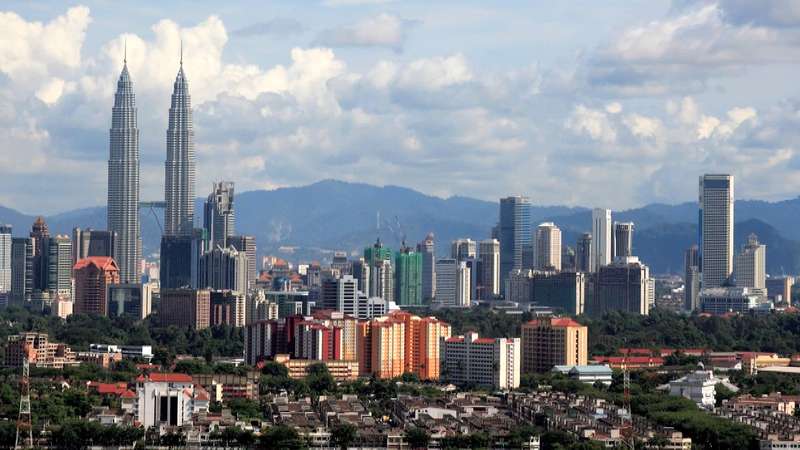 Answer : Malaysia
Question 4 – Name this planet, which is the hottest planet in the solar system?
Answer – Venus
Amazon Quiz Answers 15th October 2021
Question 5 – Which team won the Tokyo 2020 Olympics team gold in both men's & women's artistic gymnastics?
Answer – ROC
Read This Contents And Win Instant Expensive Prizes  on Amazon –
Amazon Hathmic Quiz Answers October 2021- Wining Prize 5000
Amazon Huggies Quiz Answers Win 10000 on This October 2021
Best Guide To Win Amazon Quiz Answers 14th October 2021
Amazon Movie Sardar Udham Quiz Answer And Win a chance to meet Vicky Kaushal
Pedigree Quiz Question & Answers- Win ₹1,000 Pay Balance