We have a firm belief that there is a saying for every situation and a quote for every emotion. Yet, finding the ones that best relate to the problem at hand can take hours of scrolling through different social media platforms. 
Unfortunately, this requires a sense of patience that most of us do not have. So instead, let's rely on quote compilation sites to do the work for us. Here are some of the best ones that we have come across recently: 
1. Inspiring Girls Hong Kong made its own "Inspiring Quotes" list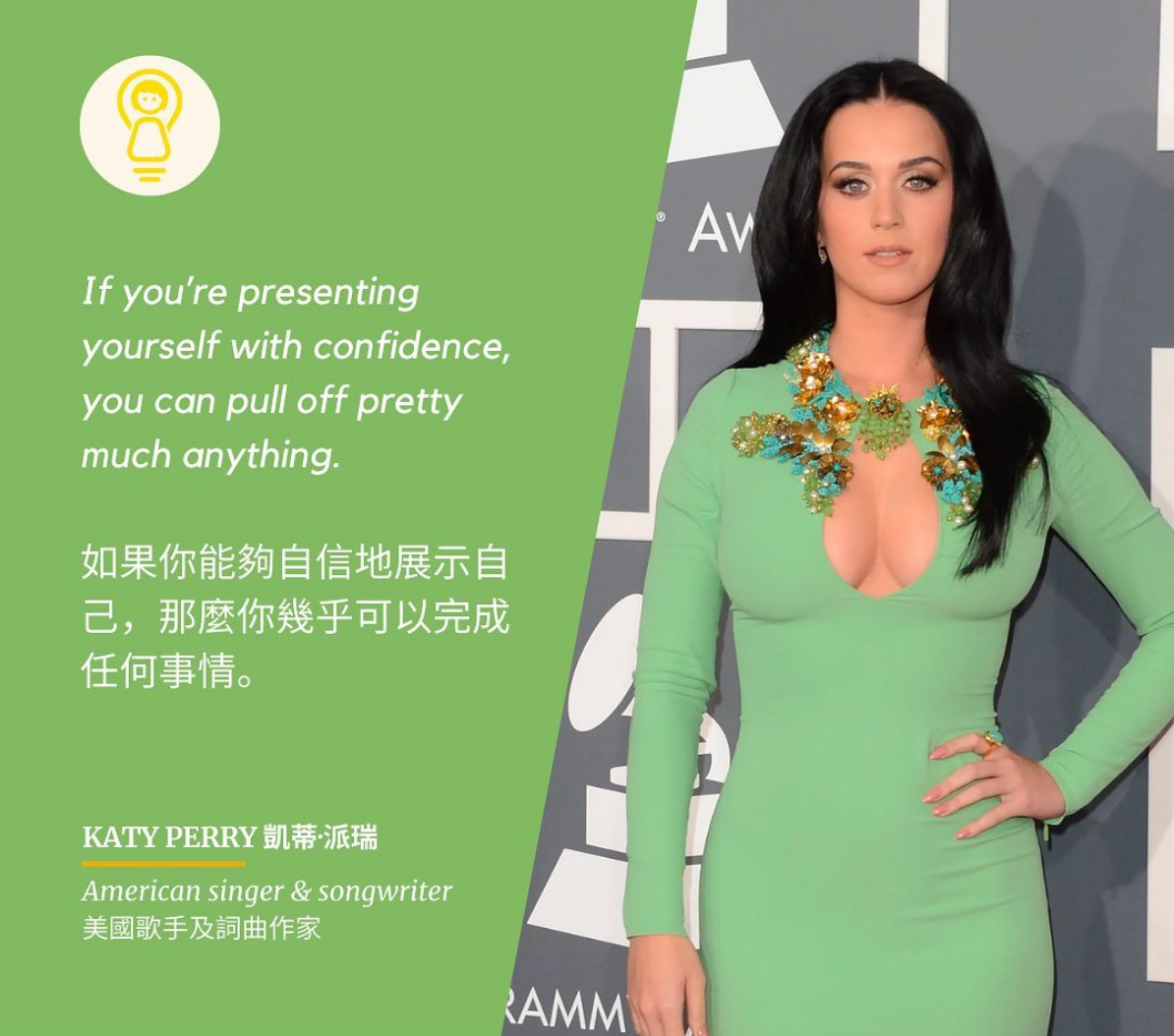 This one is a more serious and motivating list filled with wise words and sage advice from women who have carved their names into the history books. 
From Pulitzer-winning writer Harper Lee to American actress Keri Russel, there are successful women from every walk of life quoted in the Inspiring Girls Library to serve as inspirational resources for the next generation of female leaders. 
2. AmoDays' "20 Memorable Quotes from Vine" List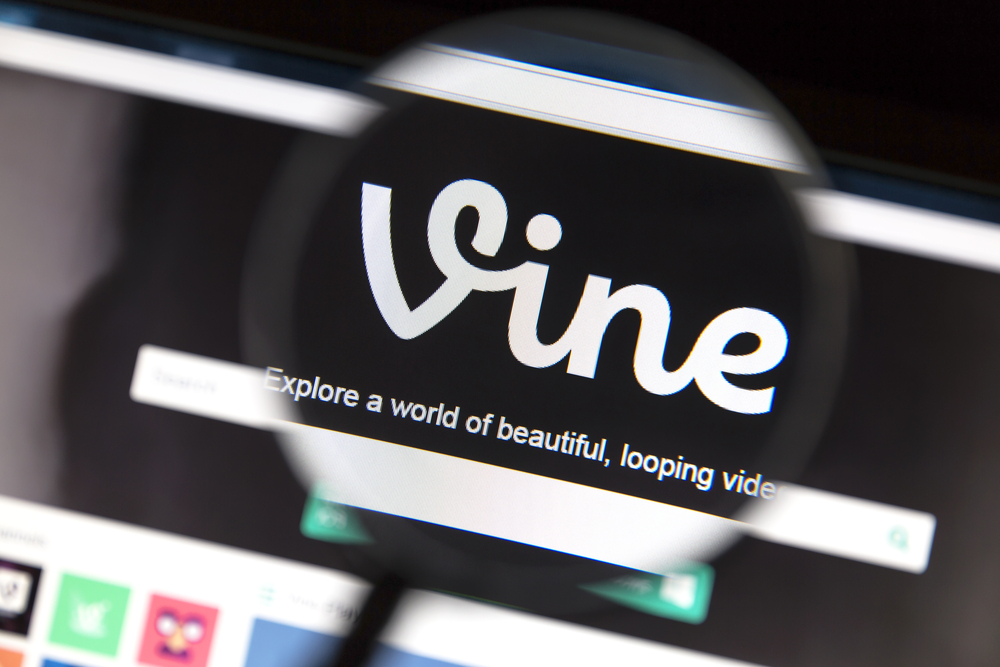 Vine may have been a short-lived app, but from its launch in 2012 to the day it shut down in 2016, it was home to many iconic and culture influencing moments and quotes that have lingered in our memories years later. 
AmoDays took the time to compile a list of some of the most memorable Vine quotes over the years. Their list includes iconic one-liners such as:
"All women… are queens." — Camden Powell 
and
"Eyebrows on fleek." — @PEACHES MONROEE
The site has many other quote lists, each organized by unique topics like "Soul-Stirring Quotes from Rapper Juice WRLD" and "Sunday Quotes to Prepare You for a Productive Week Ahead." Go over there and check them out.
3. Addicted 2 Success' "27 Inspirational Rosa Parks Quotes to Fire You Up"
Joel Brown's "Addicted 2 Success" blog, filled with advice and motivational content, is loved by more than one hundred and ten million readers worldwide. 
The blog has something for everyone, offering multiple content mediums, including articles, videos, podcasts, and collections of quotes. 
Hidden amongst their fantastic collections of quotes is one of my favorites, 27 Inspirational Rosa Parks Quotes to Fire You Up. Civil rights activist Rosa Parks was famed for her role in the Montgomery bus boycott in Alabama.
She had been arrested for refusing to give her seat on the bus to a white person and became a symbol against racial segregation. The site compiles her most iconic quotes into one simple yet inspiring article you can access from anywhere.  
4. Tiny Buddha's "Wisdom Quotes" 
If you're looking for something more along the lines of sage advice, the site you want to look at is Tiny Buddha. The entire blog focuses on wise yet straightforward ways to cope with the complexities of modern living. 
Starting in 2009, Tiny Buddha is currently a leading peace and happiness resource. Complete with a safe and welcoming community forum, it has drawn in more than six million readers over the years. 
The site has a diverse approach to its content ranging from stories to tips and tricks. However, the main attraction for us is their extensive archive of wise quotes conveniently subdivided into multiple categories, making it easy to navigate. 
5. Everyday Power's "55 Song Quotes From Some of the Biggest Hits"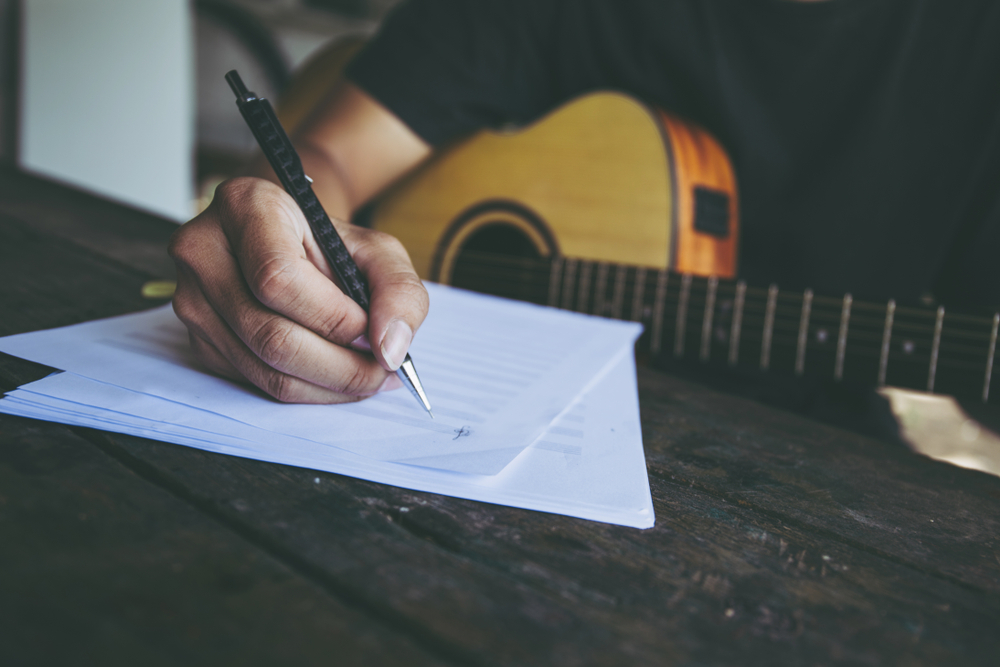 Moving on from wise quotes, one usually looks for relatable and nostalgic quotes. And if we're being honest, there is nothing that covers that better than music. 
Thus the following must-see quote compilation on this list is a collection of the most incredible song lyrics and quotes from some of the biggest hits. 
Everyday Power has picked out lyrics that are inspiring, motivating, supportive, etc., to compile musically-infused life lessons worth remembering while getting your feet tapping.
6. Good Housekeeping's "102 Best Love Quotes of All Time"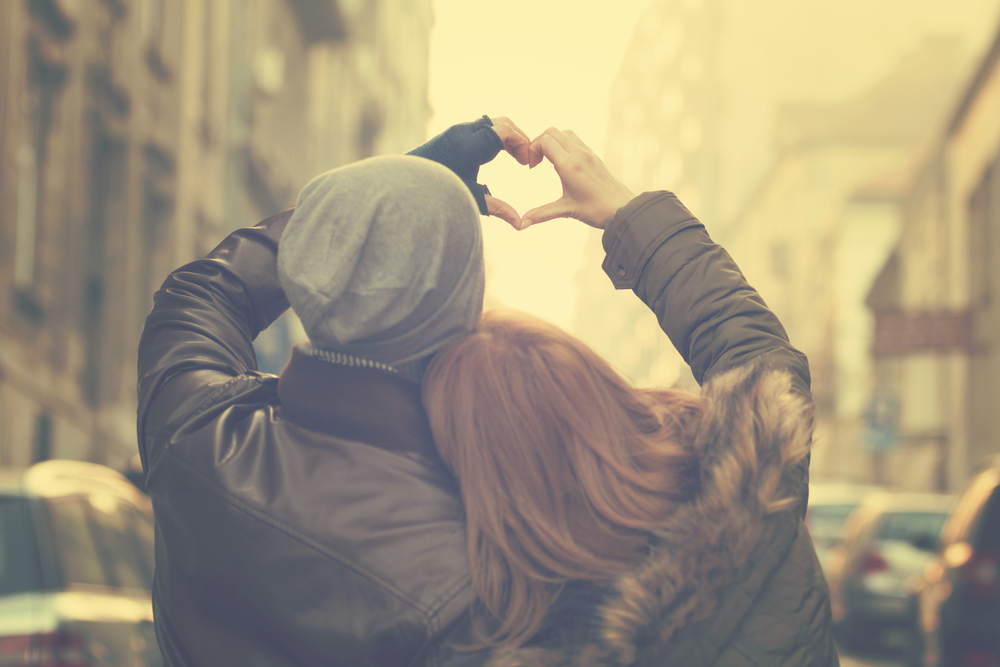 The brilliant collection of over 100 love quotes created by Good Housekeeping is rounding off the list with a bit of romance. The award-winning, globally celebrated magazine is known for curating only the best content. 
Their collection of sayings from musicians, authors, philanthropists, and actors is no exception. They have hunted down all the most romantic, heartwarming, and even sad quotes related to love in any situation. 
Whether you need a short quote to get you through a tough day or a powerful way to confess your feelings, one of the compilations above will have something to help. 
So the next time you're tongue-tied and can't think of the best way to express your love for your crush or significant other, browse through AmoDays, Addicted2Success, and Good Housekeeping's carefully curated compilations for inspiration.